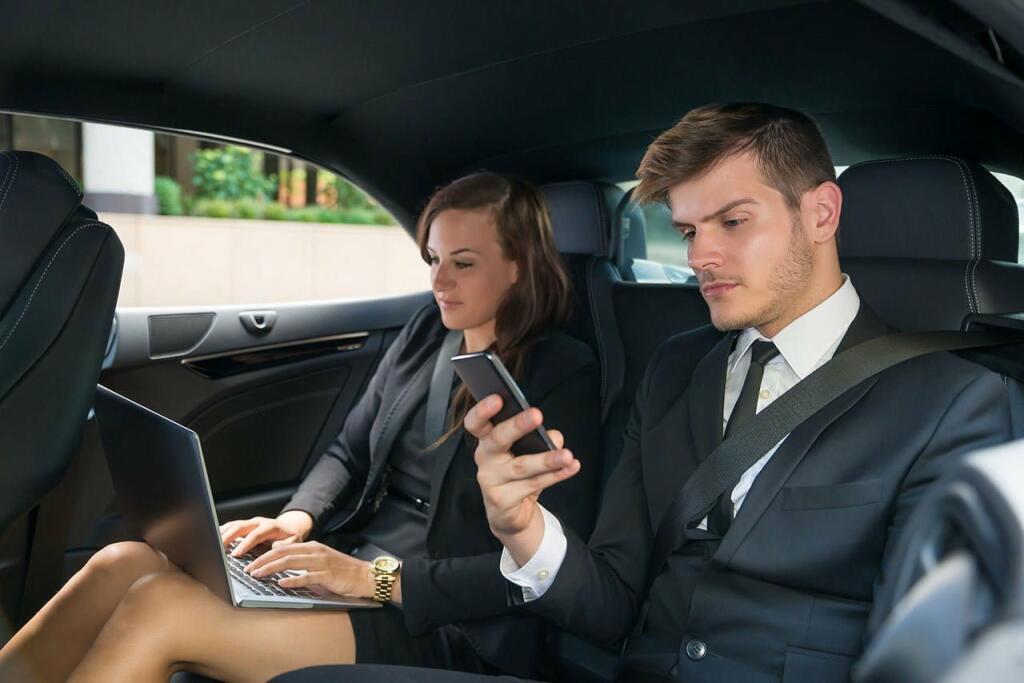 You can better plan your trip by organizing your schedule in a convenient way, and therefore decide when to leave and where or when to stop if required and having your own vehicle is only one-half the equation. Hiring a car service helps in saving time, time is money and when the comfort level and peace of mind is not negotiable, then you've got the power to pick and choose how you ride

Sometimes it seems like finding a good car rental deal can be a notoriously hard thing to do but it's not impossible. Car rental rates can change from day to day and even location to location but instead of settling for the first rate you find you should do extra online research to get the best deal on those wheels.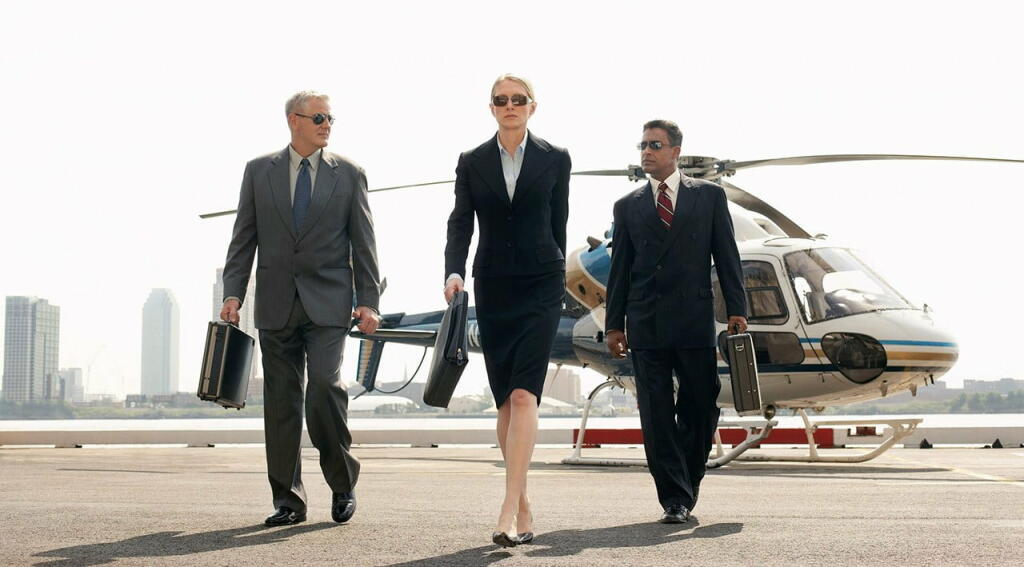 With USA nationwide and Canada affiliates, Executive Transportation d/b/a AirportsPickup.com is the only transportation company you will ever need for your ground transportation logistics.