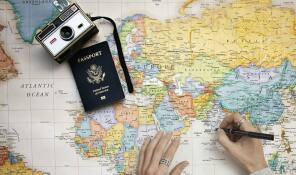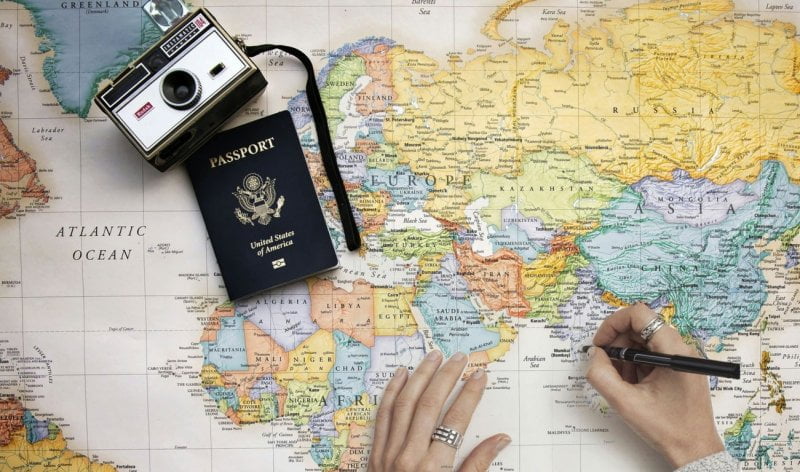 In the excitement and stress of the lead up to the holiday season it is not uncommon for some things to be overlooked.
Whether you are going to a distant overseas destination for your holiday vacation or just to the next state, and regardless of you are going to see family or simply to get away, there is a long list of things which need to be taken care of before you go. With so much going on at this time of year, it is not surprising that you may forget one or two.
To help you out, we've put together this list of the top things to remember as you prepare for your holiday get-away.
Read More »