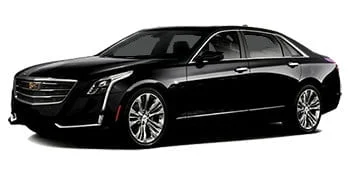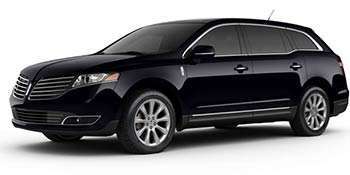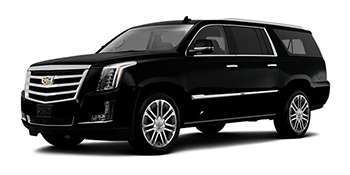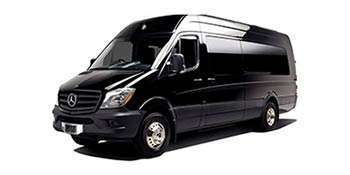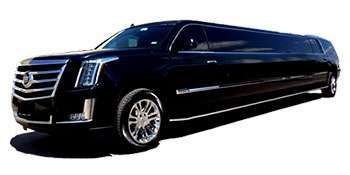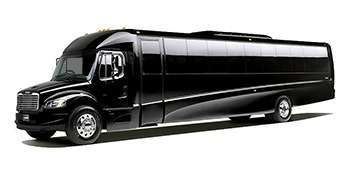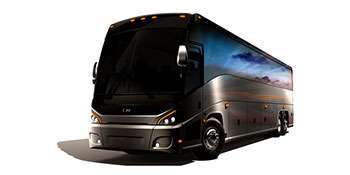 *UberBLACK is Uber's top tier option level and our rates are much lower whenever traveling over 20 miles point-to-point. If pricing is your #1 priority, you will not find much price difference on comparable rates below, but with our
NYC Black Car Services
, you get the most value for your money as a 10% gratuity is always included.
New York City Limo Service facts: It will be fair to say that at some point in time, we've all experienced major "after arrival/airport exit" delays cause either by any of the following common situations:
Any of these variables could add a "wait time" charge to your fare which is calculated according to the booked vehicle hourly rate. At AirportsPickup.com, we add an airport pickup fee which will give you some peace of mind if you ever experience any unforeseen Airport Pickup delay.
NYC Black Car Services & Rates Disclosures
Domestic arrivals airport pickup fee
: $10.00 (includes up to 1 hour wait time from actual arrival time).
International arrivals airport pickup fee
: $20.00 (includes up to 2 hours wait time from actual arrival time).
‹ Airport terminal parking fees for standard Meet & Greet service by driver ›
If supported by airport, Meet & Greet by the driver is a default/standard service and free of charge (terminal parking fees applies).
Note
: Some airports do not support Meet & Greet service by the driver and a third party Concierge Service is required at an additional fee (i.e.
Boston Logan Airport
).
JFK, LGA & EWR: $8.00 for up to 1 hour (+ $4.00 for each additional 1/2 hour or part thereof).
HPN: $6.90 for up to 1 hour (+ $4.00 for each additional 1/2 hour or part thereof).
BDL: $5.00 for up to 1 hour (+ $4.00 for each additional 1/2 hour or part thereof).
‹ Conditional Pickup fees/surcharges ›
Picking up from a Sporting Event, Concert or Seaport could be a daunting experience just because the nature of the pickup knowing in advance how many things could go wrong due to the unorganized exiting, timing and pickup coordination under such conditions. These conditional Pickup Surcharge is designed for your convenience in order to offset unforeseen wait time charges due to the nature of pickup conditions.
Sporting events, concerts & Seaports (Includes up to 1/2 hour wait time from scheduled pickup time)

Sedan & SUV = $10.00
Stretch Limousine & Van = $20.00
Minibus & Motor Coach = $30.00

After Hours/Early Morning Pickups (11:30 PM ~ 5:30 AM)

11:30 PM ~ 12:29 AM = $10.00
12:30 AM ~ 3:29 AM = $20.00
3:30 AM ~ 4:29 AM = $15.00
4:30 AM ~ 5:30 AM = $10.00

Major US Holidays : Family oriented holidays will have a variable surcharge pending on driver availability & vehicle type. The applicable surcharge will be included on quote rate details should there be availability for the requested holiday pickup service.

Thanksgiving (from 4:30 PM until 12:30 AM)
Christmas Eve (from 4:30 PM until 5:29 AM)
Christmas (from 5:30 AM until 10:30 AM)
New Year's Eve (from 4:30 PM until 5:29 AM)
New Year(from 5:30 AM until 10:30 AM)
‹ Driver gratuity schedule ›
Sedan or SUV: 10% from base rate
Stretch Limo or van: 15% from base rate.
Minibus, Coach or Motor Coach: 20% from base rate.
‹ Booster, child or infant car seat surcharge ›
1 car seat = $15.00
2 car seats = $25.00
3 car seats = $30.00
‹ Limo Service Stamford CT - Toll Schedule ›
Stamford, CT to/from LGA or JFK airport transfers = $14.75
Limo Service to/from Newark Liberty Airport (EWR) transfers = $21.70
Taxi Service into or from Manhattan (NYC) = $6.00 ~$8.25
The For Hire vehicle selection: We only stock clean and late model black car luxury vehicles.
The peace of mind: Knowing that all of our Mahattan limos are For Hire Licensed and Commercially insured.
The value: When compared to UberBLACK & UberPREMIUM rates in NYC, our rates are much lower when traveling distances of over 20 miles.
The service level: Around the clock customer service – 24/7 online bookings with live phone support – Standard Concierge/Meet and Greet services on your airport pick-ups.
The fleet range:  Full fleet spectrum (Sedan, SUV, Stretch Limousines, Sprinter van, Minibus and Motor Coach).
The professionally chauffeured service:  All of our drivers are Level 2 background checked and hack licensed by the NY's regulating Taxi & Limousine Commission and in compliance with city's Consumer affairs division.
Which Airports are Closest to New York City?
If you are planning a trip into Manhattan (NYC), the Bronx, Queens or Brooklyn and are not familiar with the airports serving New York City and the Tri-State area (NY, NJ & CT), here is a comprehensive informational list of the major commercial and private
airports close to New York City
and surrounding areas.
‹ Transportation services we provide ›
Black Car & Limo Service NYC – Airport transfers to and from John F Kennedy (JFK), LaGuardia Airport (LGA), Newark Liberty International Airport (EWR), Stewart International Airport (SWF), Westchester County Airport (HPN), Teterboro Airport (TEB) and New York City (Manhattan) – SUV, Stretched limousines, Minibus and Motor Coaches, Sprinter van rentals and black car services for all your New York Ground Transportation needs.
Executive Transportation (d/b/a AirportsPickup.com) is a nationwide full service transportation company offering airport transfers, private chartered services and door to door luxury black car, SUV and limo services in New York City.
Baggage claim or out of customs Meet & Greet service by the driver is standard on all airport pickups. Whether if going home, office or local hotel (Marriott, Ritz Carlton, W Hotel, Crowne Plaza, Hilton, Holiday Inn, Sheraton, Westin, Sofitel, NY Palace, Waldorf Astoria, etc…) while performing a corporate road show, our professional drivers will take you there safely and efficiently in our clean late model black car & limo service NYC fleet.
‹ NYC Black Car Services – What do we offer ›
We're committed to either Meet or Exceed your NY Black Car and Limo Services expectations by providing you with clean/late model black car luxury vehicles, the hire of professional hack licensed chauffeurs, fully licensed and commercially insured fleet, Airport Pickup Concierge/Meet & Greet Services, 24/7 Online Booking/Live phone support a better service and cheaper rates than comparable UberPREMIUM or UberBLACK car service in New York.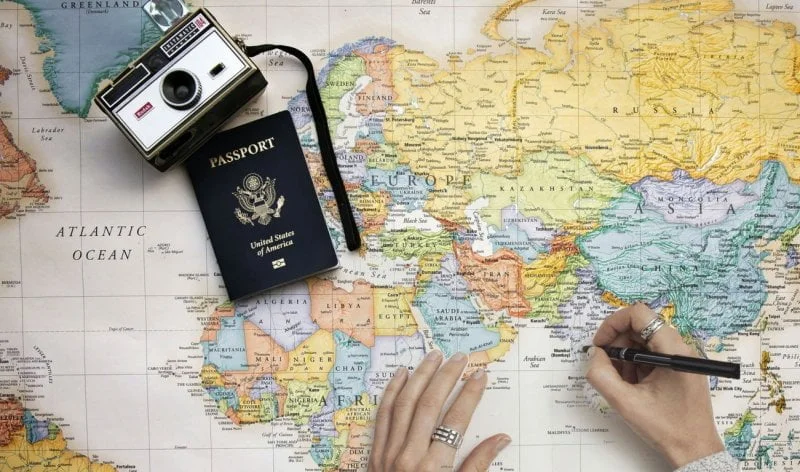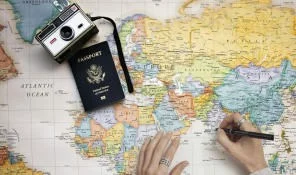 In the excitement and stress of the lead up to the holiday season it is not uncommon for some things to be overlooked.
Whether you are going to a distant overseas destination for your holiday vacation or just to the next state, and regardless of you are going to see family or simply to get away, there is a long list of things which need to be taken care of before you go. With so much going on at this time of year, it is not surprising that you may forget one or two.
To help you out, we've put together this list of the top things to remember as you prepare for your holiday get-away.
Read More »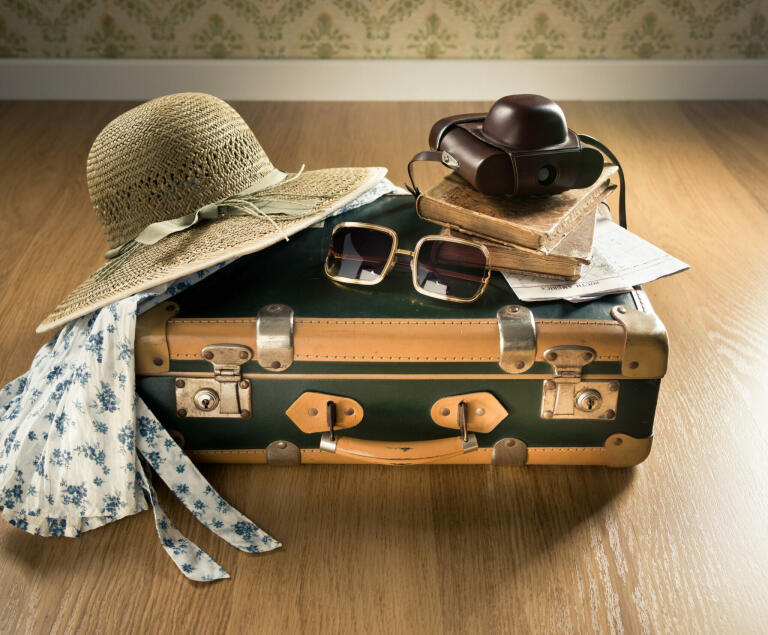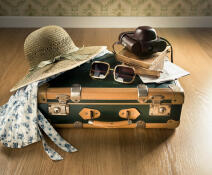 The holiday season is the busiest time of the year when it comes to travel and the stress that usually comes with it. While we are still following the Coronavirus mandate to stay at home, most of us are already considering and planning traveling domestic or abroad to celebrate with family and friends; or simply planning our next stress/virus free vacation.
Read More »
Search hotels and more...